All you need is More!
If you work in an HB Reavis workspace, we've got great news. All day every day, you get More.
More unites all our services, building operations, the employee experience and wellbeing to improve your workday.
And we have just one app for all of that. Neat, right?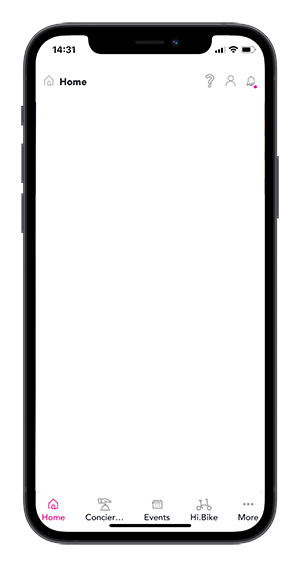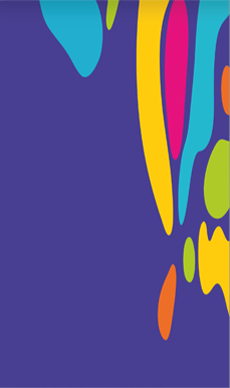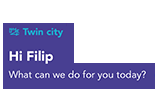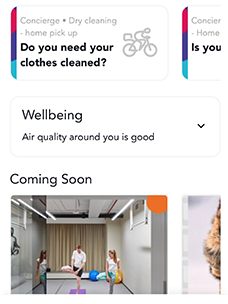 This is only a sneak peek of everything we offer. The goal is simple: we focus on your wellbeing & productivity so you can focus on your work.
What do you need help with?
Answer the question and receive a tailor-made solution to your problem.